How to identify the reliability of outdoor column LED display (part 1)
How to evaluate the reliability of outdoor column led display mainly can be carried out from the following three aspects:
First, the column of the Outdoor Advertising Screen on the basis of identification and testing.
Its basic form and layout are mainly of two types:
1. One is the balance of gravity, that is, the upper load is mainly balanced by the gravity of large volume foundation, generally for concrete foundation. This type of foundation is suitable for soft soil and open construction sites.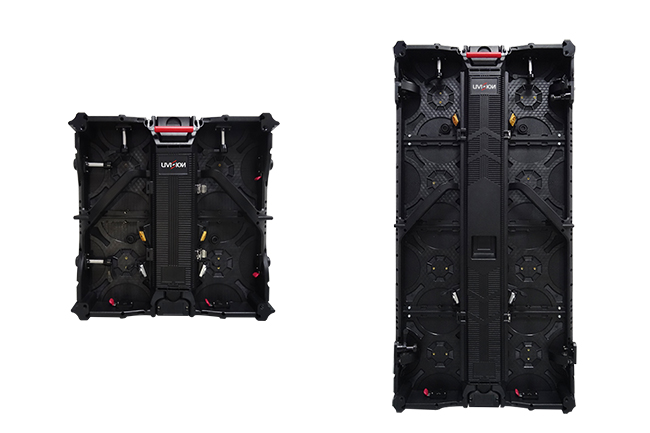 2. The other type is pile foundation, of which the reaming pile is the main one. This type of foundation can be adopted when the construction site is limited. Based on identification of advertising screen must first look at its original drawings, construction material, and in situations where conditions permit shall be carried out on the basis of excavation, find out the basic form, buried depth, size, and so on and so forth are consistent with the drawings, and the sampling test advertising LED screen based concrete strength, the other field exploration for the balance of gravity based advertising screen, must pay special attention to the steel columns around the roots of uplift of foundation soil, loose, and under the wind load on the surface of the foundation soil is formed after shake concave down, if have, explain its foundation rigidity can not meet the requirements, under the influence of wind is in danger of collapse at any time, Reinforcement should be carried out immediately. In general, the use of deep pile foundation advertising screen is rare in this case.
That's all for the sharing,and we supply outdoor rental led display for sale, if you have any demand for our products,just feel free to contact us.