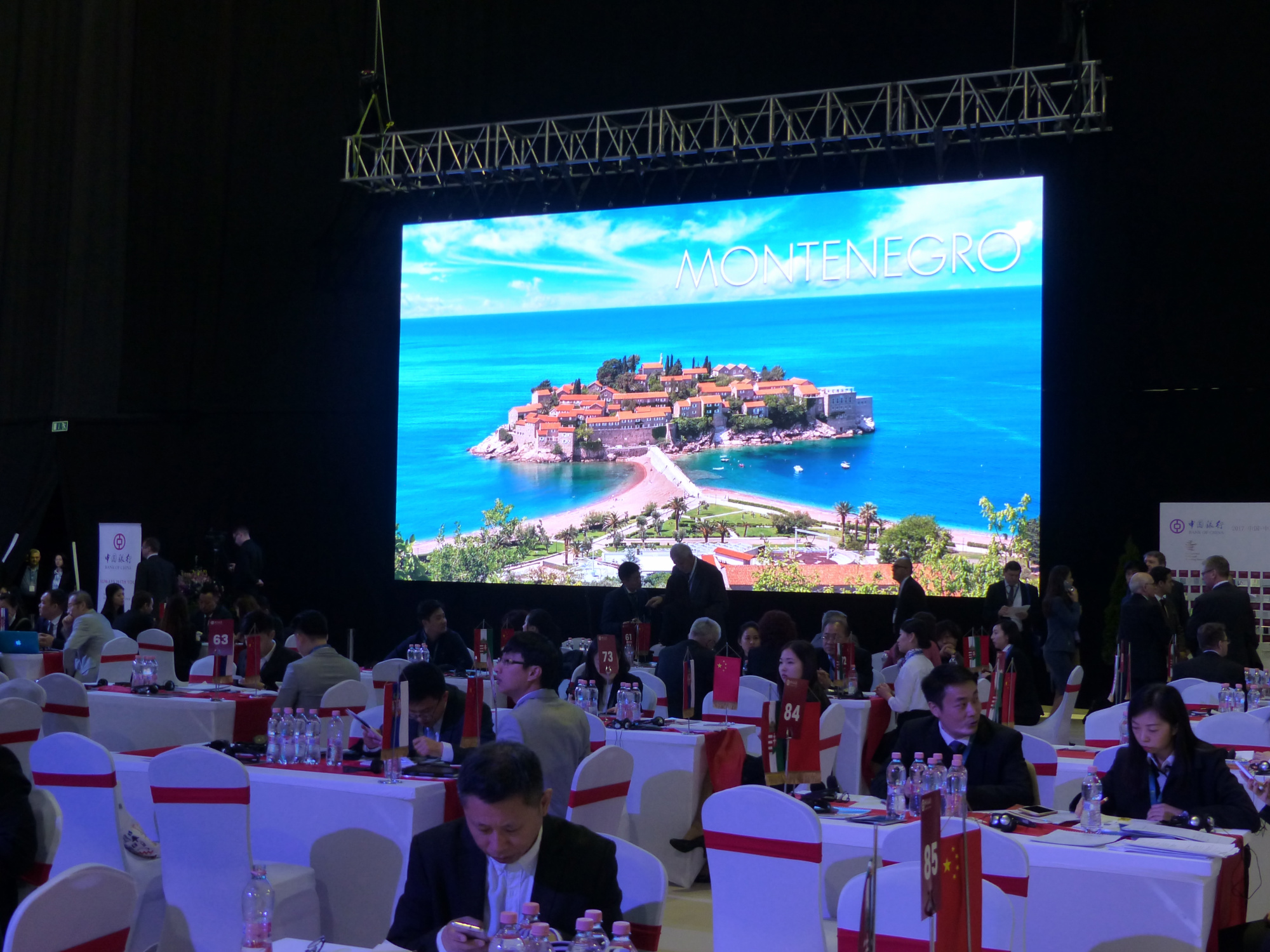 Looking for that truly outstanding visual experience to your conference or awards show? Look no further! Shenzhen Livision Latest LED video wall, ideal for the live events market.
LED video wall is the latest visual display option making its mark on the live events market. It's modular design and ease of build means that it can literally be built to literally any custom size and shape.
With a pixel separation of just 3.9mm, the image from this screen are easily viewable from a short distance and look equally as impressive from a far.
Using the various specifically designed rigging systems, our LED video wall can be easily ground stacked or flown.
Benefits to Shenzhen Livision P3.9 LED Screen
High refresh rate: up to 3840Hz providing smooth images perfect for showcasing fast-moving content without flicker, ghosting or tearing.
Precision manufacturing, pixel alignment and accuracy: die cast aluminium housing complete with patented locking system not only allows for a fast set and tear down time, but also enables great alignment of pixels between panels removing disruption to content.
Lightweight design: at just 8kg a panel, Shenzhen Livision's LED video screen panels are easy to install at any height and allow for quick maintenance.
Magnetic modules: the frontal LED modules can be removed with ease allowing for the quick ability to change faulty modules, even on site when the wall is erected.
Bright display: The P3.9 provides high brightness (up to 1200 nits) and contrast to delivery simply stunning image.
Wide viewing angle: 140 degree viewing angle ensures great delivery of video from any angle, even from the front row of a conference.
Black LED housed resin: Delivers superior 4000:1 contrast with deep black levels for stunning image quality.
Pixel level calibration: Easily configurable and enables highly accurate color consistency and brightness uniformity across the entire display.
Memory module: replace modules and receiving cards without the need to recalibrate, saving time and labor.
Meets European And US standards: P3.9 LED screen products are CE and FCC certified ensuring compliance with strict CE /FCC stands.