Different places under the LED screen selection:
Now there are many places where we can use LED display in our daily life, but different places have different requirements for its use. Here we will show you the selection of Beijing LED display in different places.
Generally speaking, for the station, the dock, the entrance of the big market, the elevator entrance's stream of people guide, USES the monochrome display screen. It has the advantages of clear font, low price and group control.
For bank, shopping mall and other occasions, display enterprise image, advertising and other applications, low price is required, display text information, choose P10 outdoor and semi-outdoor display screen. For display effect, use indoor P5, P6, P7.62 and P8 full-color display screens and outdoor P10, P12, P16 and P20 full-color display screens.
For the occasion of large hall area use P6 dual color display screen. For display effect, use indoor full-color display screen P6, P7.62, P8, P10, etc.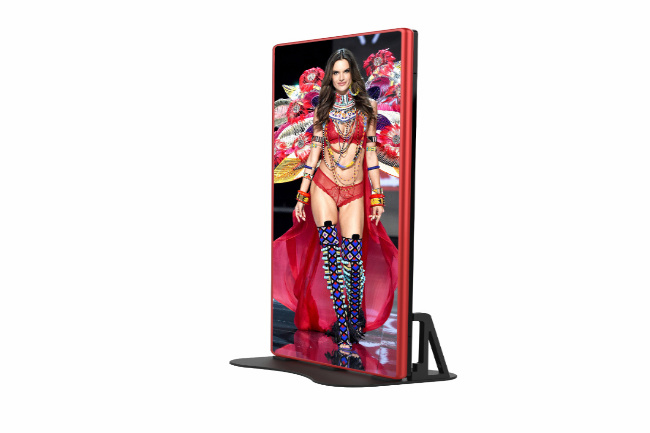 For large square, stadium, park square, large outdoor advertising; Select outdoor full-color display P12, P14, P16, P18, P20, P31.25, P40, etc.
For television broadcasting hall, stage, bar, dance hall entertainment places, etc. Select indoor full-color display P2.5, P3, P4, P5, P6, P7.62, P8, P10, P12, P16, P31.25, P40, etc.
For the function definition of service window in the business hall such as bank, post office and electric power, it is not flexible to use stickers before. It now serves with a display panel serving with 3 or 5, serving with the service of changing Windows at any time.
As for the selection of LED display screens in different places, I hope you can choose suitable products according to the above knowledge.