Have you ever desperately looked for a product that can meet all your requirement? Today we make your wish become true, at Shenzhen Livision, our team is dedicated to developing and researching LED screen for market and customers needs, after 12 months study, 10 months development, 6 months testing, 2 months trial production, 1 month preparation for launch, today we are very glad to introduce our new LED screen to the markets and customers, we put a lot hope and we believe, this new LED display screen can make astonishing performance to you, to meet your needs.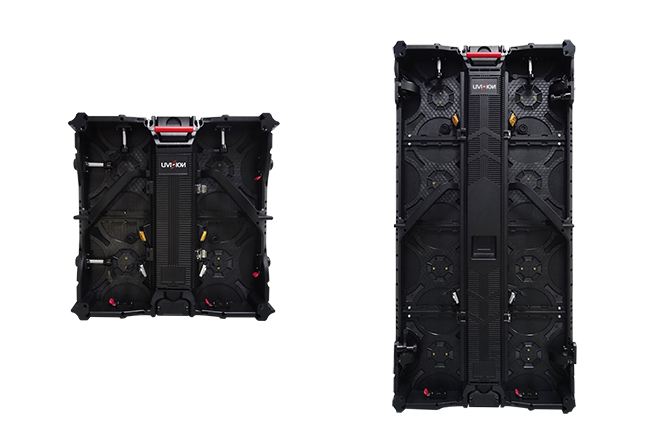 Si Series LED video screen is a product that can be used for indoor and outdoor, due to its adjustable brightness and 8000:1 contrast ratio, it makes a splendid vision effect during bright daylight, when it is for indoor use, the adjustable brightness can help reduce the brightness without losing any color, because the high contrast ratio, it also affects the grayscale, comparing normal contrast ratio LED video screen, high contrast ratio, high gray scale make it better than other LED video panel, besides that, it's equipped with high refresh IC to ensure no ghost line when taking picture or videos with professional camera.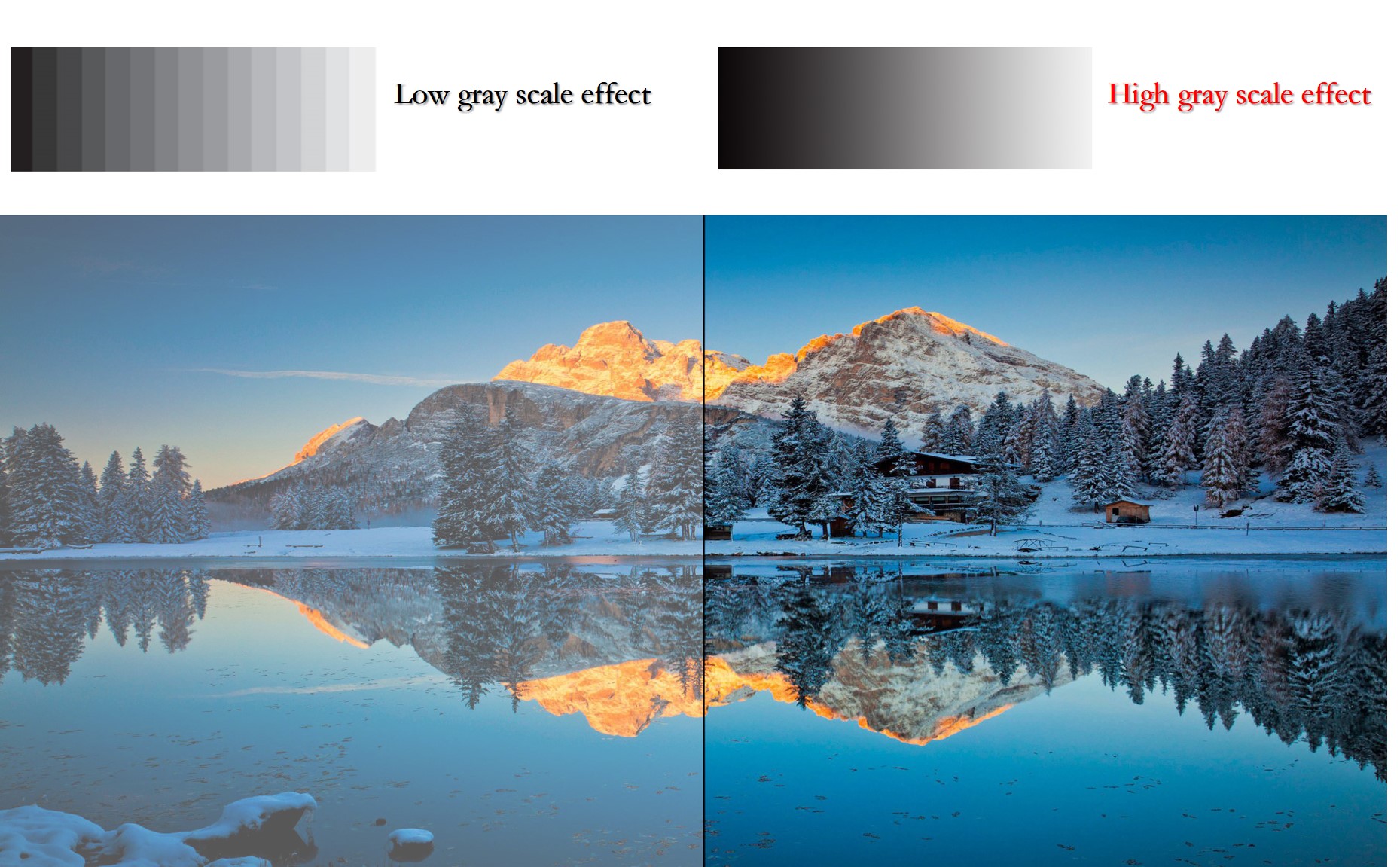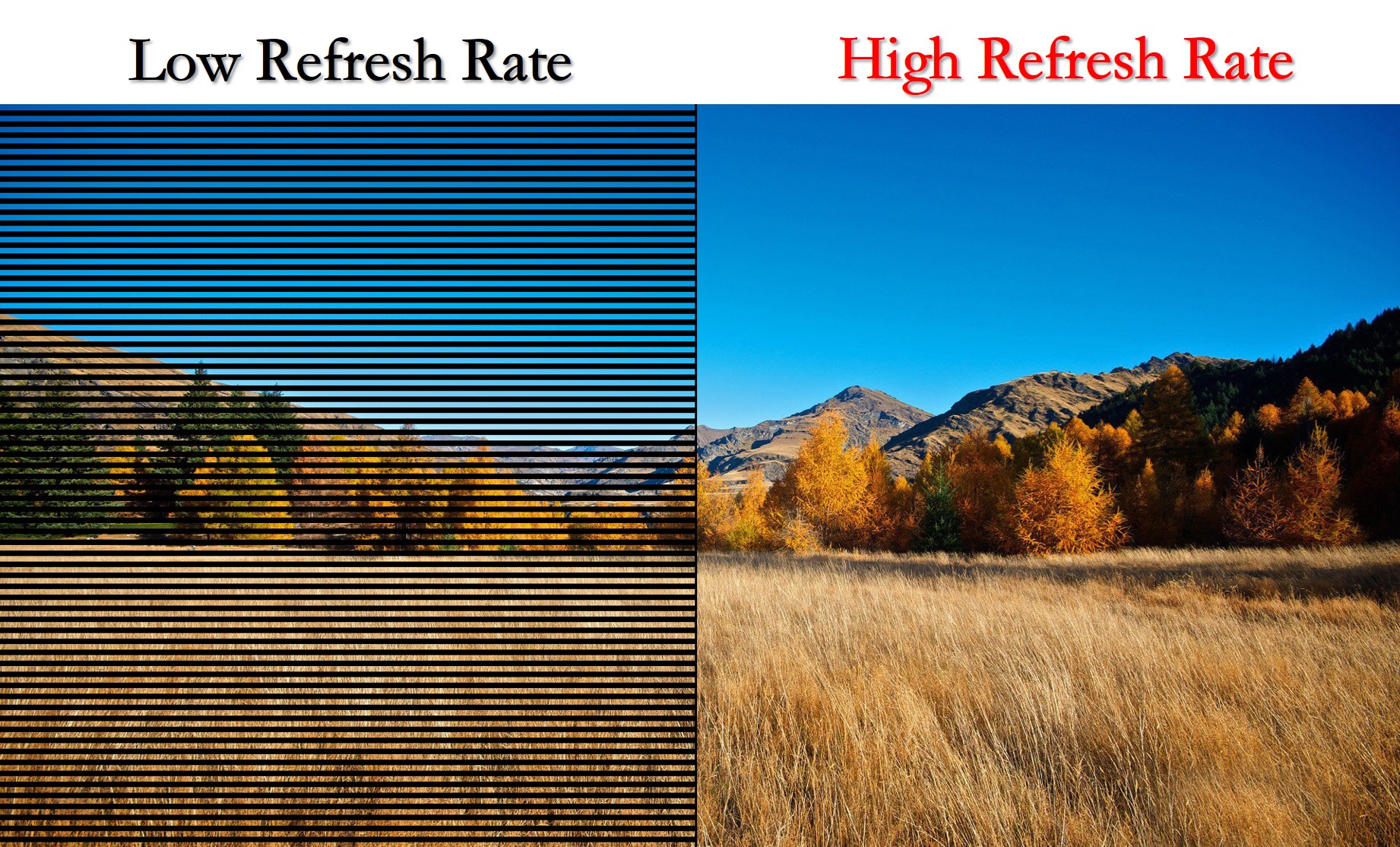 Let's take look at its hardware and frame, the whole panel only weighs 6KG. it's made of super-magaluma, it's light but durable, with precise quick locks make the assembly seamlessly, the quick locks can do 0-10 concave and 0-5 convex curves. The most important feature of the panel is the front maintenance, the modules are with magnetic screws that allow maintenance from the front.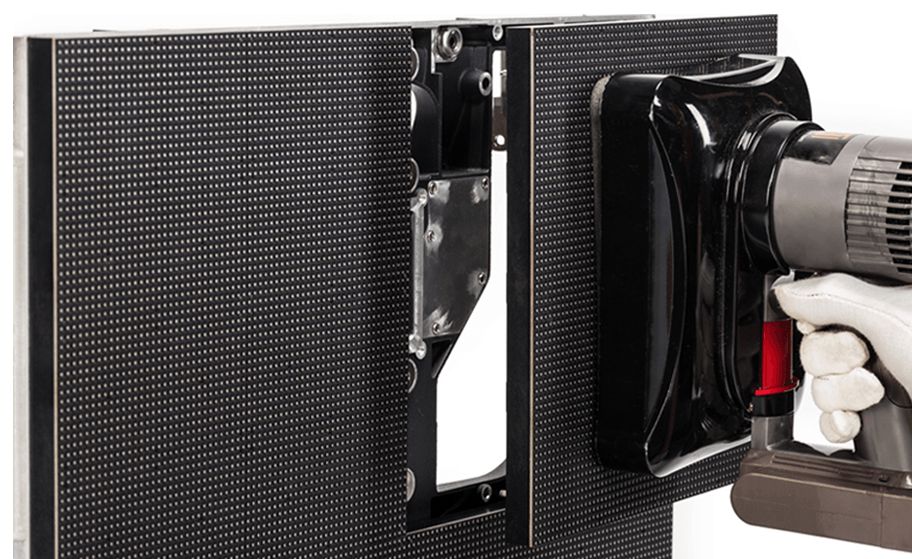 Shenzhen Livision its mission is to "spare no efforts to provide qualified product and services to customers to make win-win cooperation." We take care of your satisfaction is our priority goal.