As a Advertising LED Display Suppleir, we know that for the LED industry, in 2018, the market of LED industry experienced an unprecedented baptism of "industrial revolution", and the collision with technology. With the emergence of mini LED screen from the LED Screen Supplier, the whole LED industry had a huge competition and confrontation of products.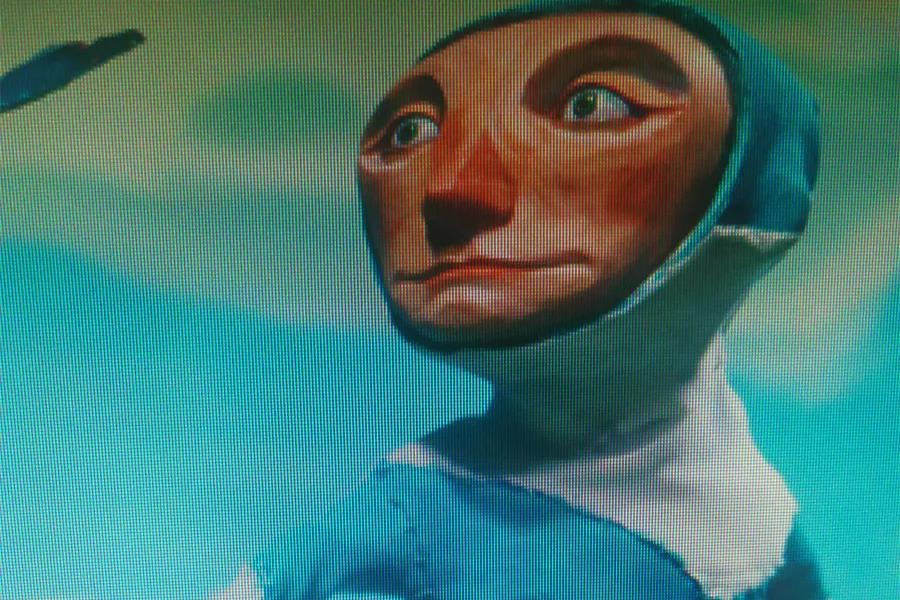 Mini LED screen with high quality visual presentation, packaging technology is very special.
Mini LED USES 4 in 1 packaging technology.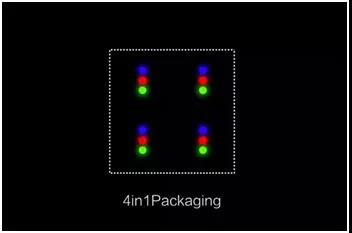 We design and manufacture several types of LED display, each of them meeting the demands of different markets and usage situations, whether they are outdoor or mobile advertising, indoor events, sports events or traffic signs.
We always do our best to satisfy all our customer's requests and wishes. We welcome challenging projects and any possibility to cooperate with our clients and help improve their business.
If you have demand about Advertising LED Wall Panel , welcome to contact us!