In foreign countries, the sports consumption market has been mature, and the proportion of the sports output value in the GDP of developed countries has reached 2.3%, especially the football industry, which has created huge commercial value. In large-scale sports events, Outdoor LED Display is indispensable. According to statistics, more than 160 countries in the world purchase LED stadium screens from China.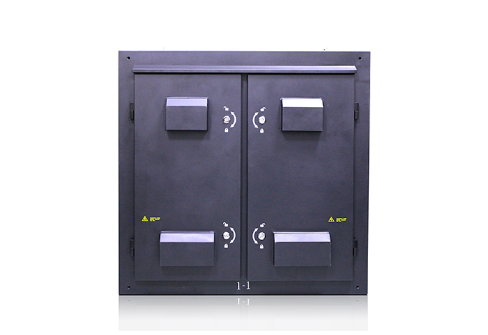 Stadium Outdoor Rental LED Screen includes live content score, game time, local time, and control system of three parts, and in the stadium of the display screen, hanging round around the stadium LED display, advertising display stand around the stadium, can let the audience feel shock effect, bring different visual experience and enjoyment.

Advantages of Outdoor Advertising LED Video Wall:
(1) LED court screen adopts high visual display technology, which enables the display content to obtain a wider perspective and a higher refresh rate, ensuring the quality of video display.
(2) the control system of the LED court screen is dual-system, and the auxiliary system attached to it can be switched to use immediately when the control system is abnormal, so as to ensure that the audience will not miss every moment of the game.
(3) the software of sports field screen can realize the function of multi-window display, that is to say, it can be divided into multiple screens according to the needs of customers on one screen, and different areas can display different contents at the same time, including different contents such as game screen, game time, game score and team members' introduction.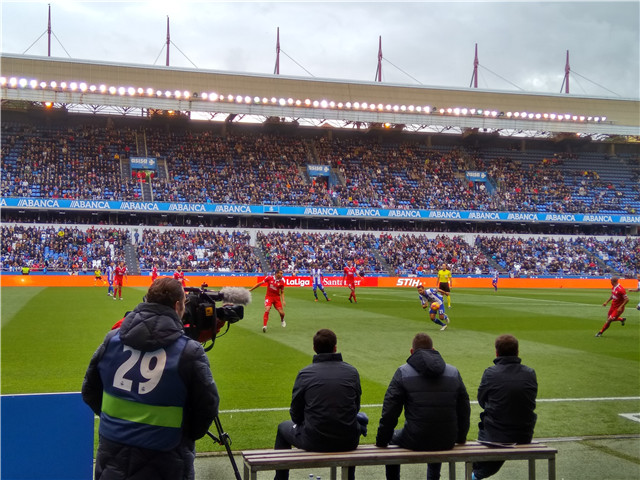 Based on the above unique advantages, LED stadium screen has become a necessary facility for modern large-scale stadiums, providing more highlights for live sports events, especially major events like European championship, la liga and NBA.